News See Latest & follow on

More Info
---
Tango Malambo Artist CECILIA PILLADO nominated
again for the
OPUS KLASSIK AWARD
2022 in Germany
Category VIDEOCLIP
"CECILIA'S PIANO AVE MARIA"
Watch her Video at & of the ceremony!
---
CECILIA'S PIANO AVE MARIA - Single & Video
Single Release: 14th April 2022 (all platforms)
Video Premiere: 29th March 2022
(Vevo, Facebook, Tidal, Apple)
Download EPK:
Cecilia's Piano Ave Maria (En)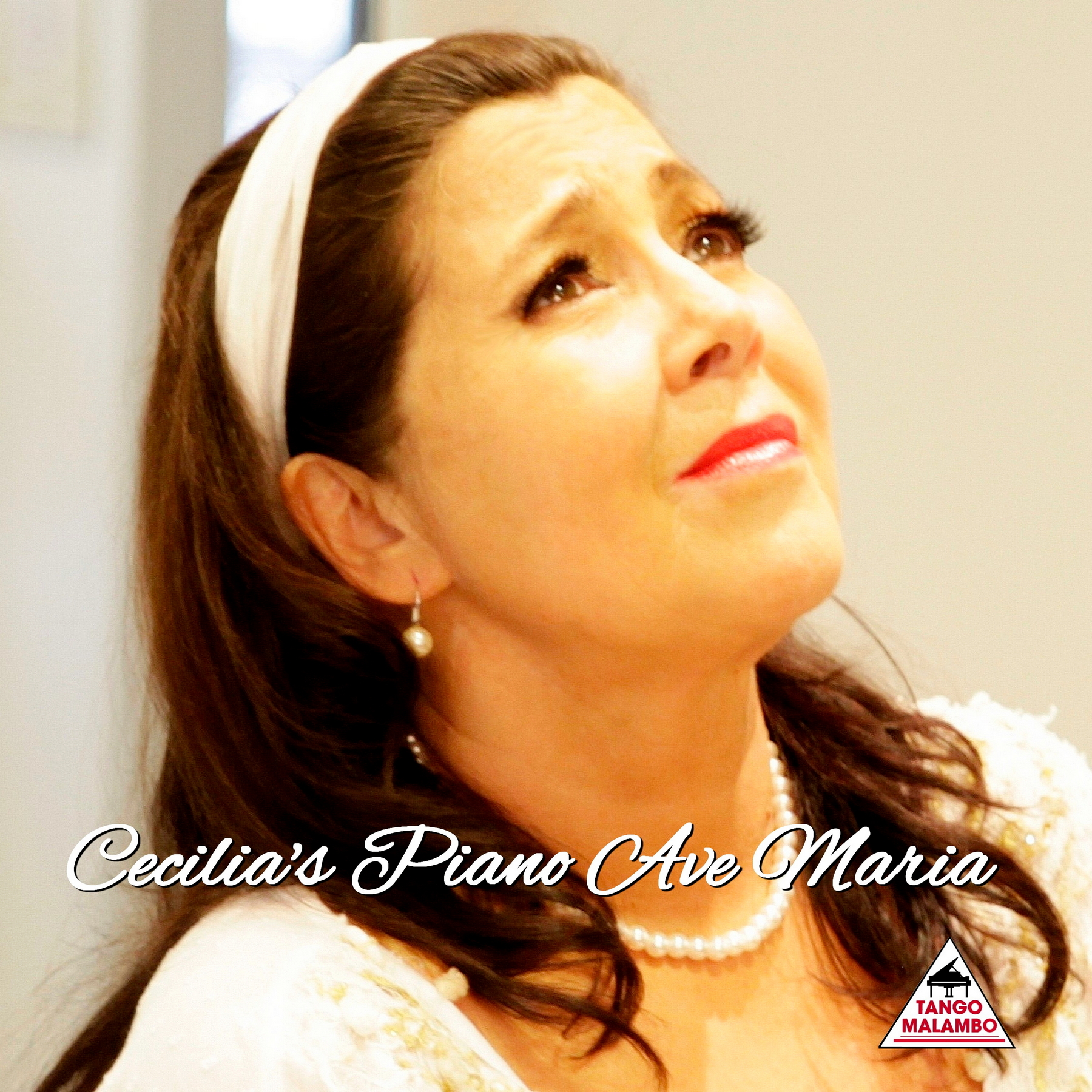 Klick on Picture for video watching!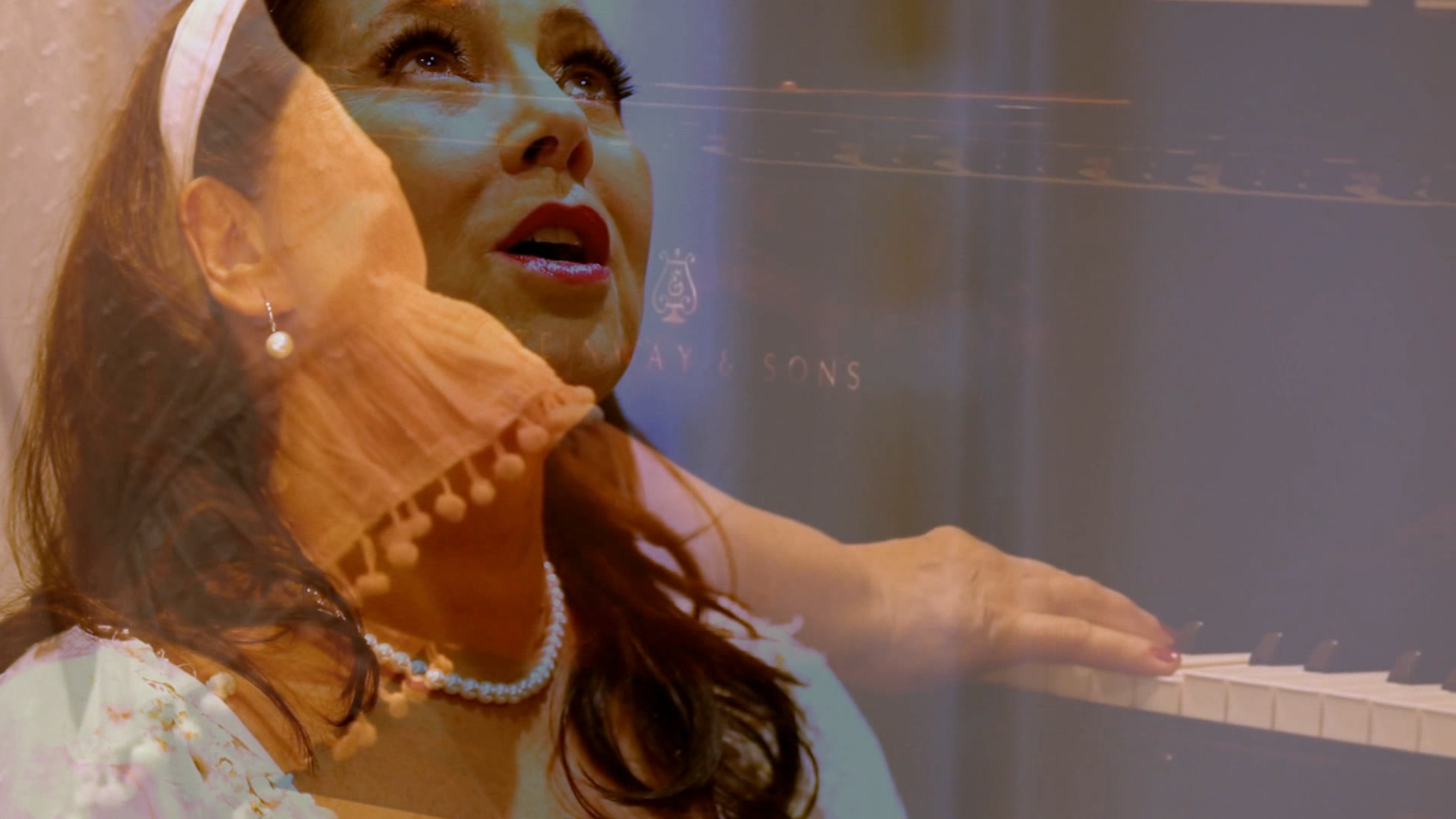 These last projects werde funded by

---
November 2021
PIANO AUDIOVISUAL - AMAZON VARIATIONS
Music Video by Cecilia Pillado
as film maker and composer. Presented at International Contemporary Piano Congress Buenos Aires
---
Two Tango Malambo Artists Nominated for the
2021 OPUS KLASSIK AWARD!
(Most important German prize in classical music)

KATIA GUEDES (Singer of The Year)
CECILIA PILLADO (Participative Project)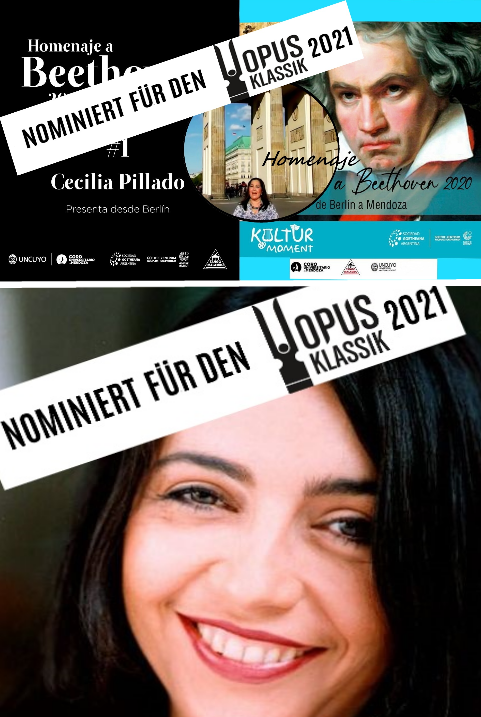 ---
Dokumentary Series on "FOYER" Magazin
HOMAGE TO BEETHOVEN - BERLÍN TO MENDOZA
(Spanish with English ST)
Infos and photos on IMDb
or single Episodes on Tango Malambo Channel

---
In March 2021
TANGO MALAMBO IS @EUROPEAN FILM MARKET 2021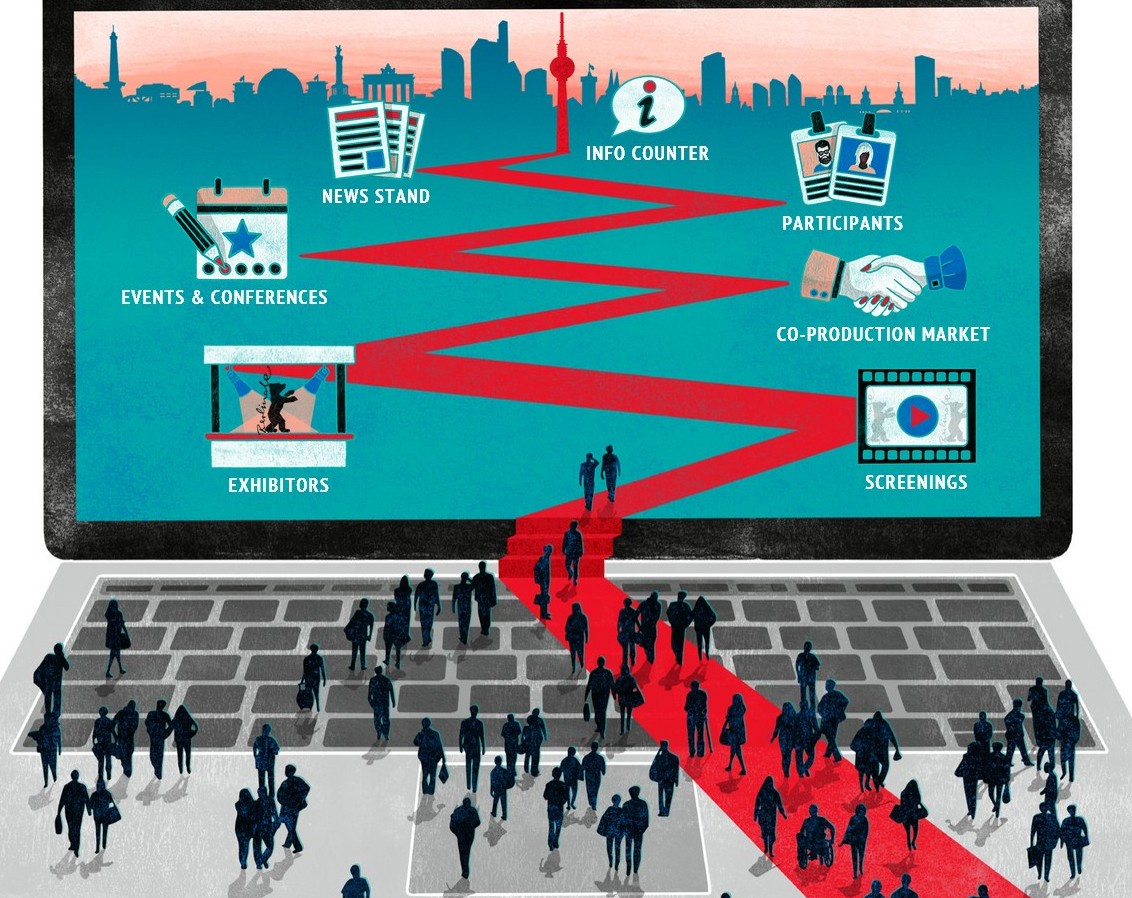 ---
2019 - August N E W R E L E A S E

HOLLYWOOD

Film Themes on Piano Solo



(only digital EP with VIDEOS)

Description, Audios and Links to Vids

Spotify
---
2018 - 11

Nerver An Absolution

Piano Solo



(only digital)

Spotify
---
2018 - 06

Cecilia Pillado's Yesterday
Piano Cover


(only digital)

Spotify
---
OUR ARTISTS HIGH LIGHTS ABOVE